High moisture content in paddy leaves Punjab millers jittery
By Ruchika M Khanna
High moisture content in paddy that has arrived in the mandis of Punjab is making rice millers jittery. The moisture content in paddy, especially in the mandis of Nihal Singh Wala, Moga, Ferozepur, Muktsar, Khanna, Fatehgarh Sahib, to name a few, is ranging between 20-24 per cent against the prescribed limit of 17 per cent.
Commission agents and millers from across the state said the moisture content in paddy was higher because of the rain during harvesting time. Even now, the weather is much cooler because of snowfall in Himachal Pradesh, resulting in high humidity at night. Harbans Rosha, a commission agent in Khanna, said in cases where millers refused to accept the packed paddy having high moisture content, commission agents were getting these unpacked, drying it and then re-packing and sending it to millers.
The state government officials maintain that there was nothing unusual about the high moisture in paddy and incidents of millers being reluctant to take paddy for milling are few. Gurkirat Kirpal Singh, Secretary, Food and Supply, told The Tribune that every year when the moisture content was high in paddy, it was dried in the mandis before packed and sent to millers. "This year, too, we are following the same practice. Wherever there are complaints of high moisture, the paddy is first being dried and then sent to millers, who are accepting it," he said.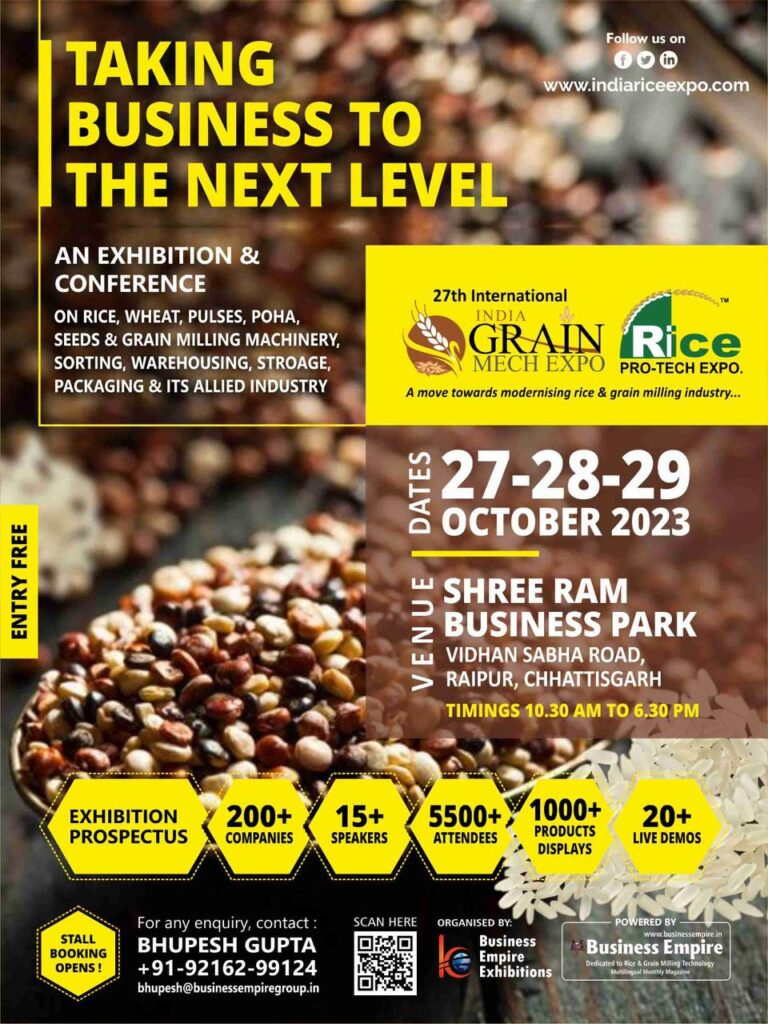 On the other hand, after having suffered huge losses because of the rejection of their fortified rice kernel consignments by the FCI, millers say that they are not willing to take another financial risk by accepting paddy with high moisture content and then spending money to ensure that they return 67 per cent rice to the central food agency. While many millers are declining to accept this paddy, fearing that they will not be able to meet the out-turn ratio of milling 67 per cent rice from paddy, there are others located at a considerable distance from the mills, who are declining the release orders issued to them by the state government to take paddy from the mandis.
A rice miller in Nihal Singh Wala told The Tribune that he had declined to accept the release order issued to him for milling paddy as it had high moisture content of 24 per cent.
This article has ben republished from The Tribune.