Paddy from other states found during raids in Punjab grain markets, four mills sealed
By Aman Sood
The Punjab Government has cracked down on traders and middlemen involved in the illegal import of low-quality paddy from other states and selling it in Punjab grain markets.
Following a report in The Tribune, the Chief Minister's office intervened, raids were conducted based on specific inputs and four mills "were sealed".
Two days after The Tribune report on middlemen and traders making hefty profits by illegally supplying paddy purchased from Madhya Pradesh, Uttar Pradesh and Bihar, the Food and Civil Supplies Department formed special teams that "found illegally brought paddy from mills in Sangrur".
"We have found hundreds of kgs of unaccounted paddy brought from outside Punjab and action as per law has been initiated," said an official. "This is just the tip of the iceberg as such raids can only be successful following specific leads. It is a well-knit mafia and we will continue to expose them," he added.
Sources said that after the matter of illegal paddy finding its way into Punjab mandis was brought to the notice of the Chief Minister's office, it immediately forwarded the matter to the Food and Civil Supplies Department for strict action. The department formed teams on Wednesday to initiate action.
"Four mills in Sangrur and Malerkotla were checked and paddy brought from outside the state was seized," said a senior government official.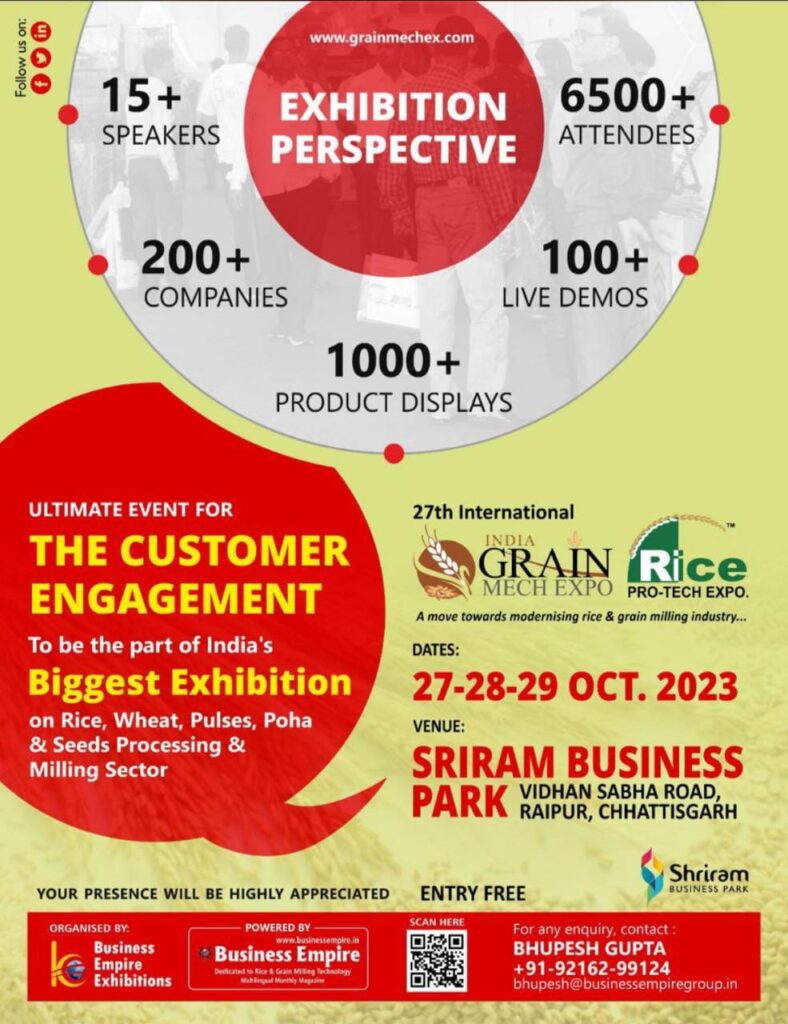 Talking about the modus operandi, a Punjab Mandi Board official said that traders from Punjab were purchasing paddy for Rs 1,100 to Rs 1,300 per quintal in Bihar, UP and several other states.
"They make a profit by selling the same paddy in Punjab at the MSP of Rs 2,183," he said. A truck with smuggled paddy costs a trader around Rs 3.3 lakh. It is sold for around Rs 7 lakh in Punjab.
Confirming the developments, Director, Food, Civil Supplies and Consumer Affairs, Punjab, Puneet Goyal told The Tribune that the state is committed to ensure that paddy from outside does not reach the state's mandis.
This article has been republished from The Tribune