India's tur, urad production might fall in kharif 2023, says BoB analysis
By Sanjeeb Mukherjee
India's tur, urad and groundnut production might fall to their lowest levels in the last three years in this kharif season, an analysis by the Bank of Baroda showed today.
Production of rice, the largest cereal grown during the season, is expected to be more than last kharif, it added.
The analysis showed that production of tur in the 2023 kharif season is expected to be around 3.22-3.27 million tonnes, as against 3.31 million tonnes in the 2022-23 season, a fall of around 2.7 per cent from last year.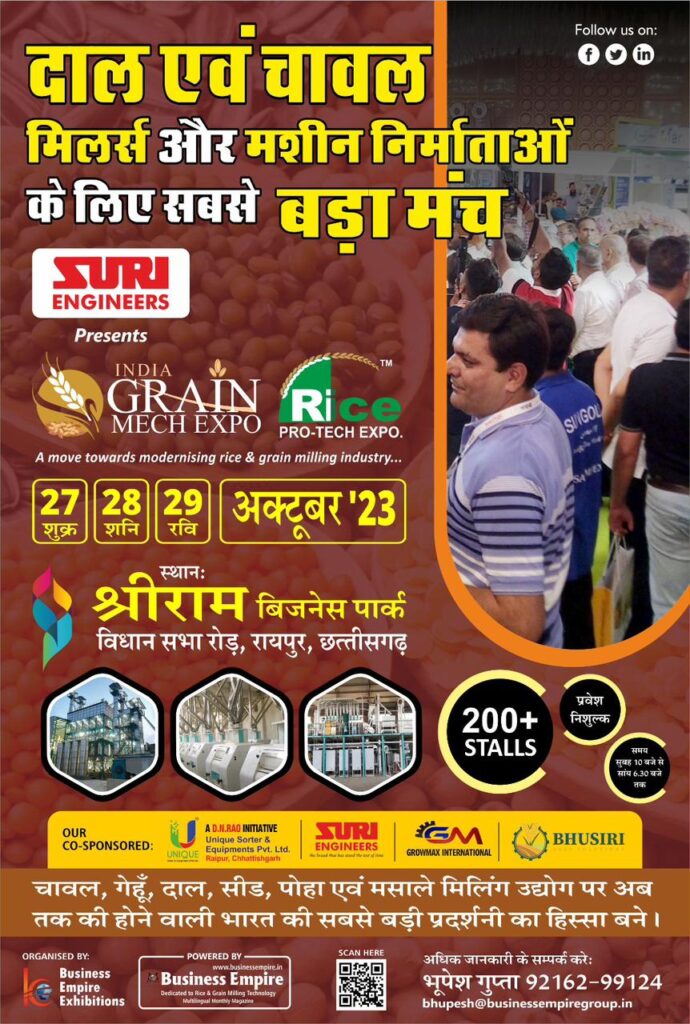 Production of urad is expected to be around 1.5-1.6 million tonnes, which is 9-15 per cent lower than last year's 1.77 million tonnes.
Groundnut production is estimated at 7.9-8.2 million tonnes this kharif, which is against 8.56 million tonnes of last year, a fall of 4-7 per cent.
Rice production is projected at 113-115 million tonnes in kharif 2023, up from 110.51 million tonnes in kharif 2022, the Bank of Baroda updated analysis showed.
This article has been republished from The Business Standard.