'Procurement irregularities': Assistant secretary of Cheeka mandi (Haryana) suspended, probe panel formed
The chief administrator of Haryana State Agricultural Marketing Board (HSAMB) has ordered the suspension of assistant secretary and incharge of Cheeka market committee in Kaithal for alleged procurement-related irregularities in the mandi and set up a three-member panel to investigate the matter.
As per the orders, Narender Dhull, assistant secretary (incharge), market committee, Cheeka, has been placed under suspension with immediate effect and during the period of suspension, he will be attached to the office of HSAMB Panchkula.
However, the reason behind his suspension was not specified in the order but it mentioned that a committee comprising district marketing enforcement officer of HSAMB, Bhiwani, Shyam Sunder, assistant secretary Anup Singh, and accounts officer Shakti Rathe has been formed to inquire into the arrivals and recordings of non-basmati paddy in the mandi during the ongoing kharif season. The committee will submit the fact finding report within three days.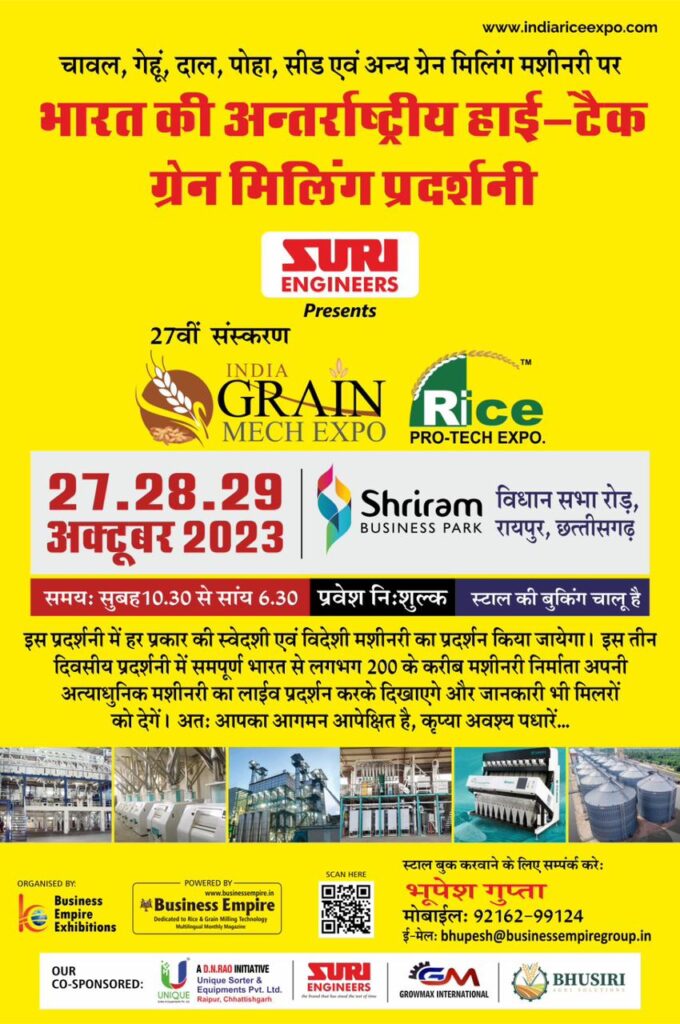 Mukesh Ahuja, chief administrator of Haryana Agriculture Marketing Board, could not be contacted despite several attempts to reach out to him through calls and text messages.
This article has been republished from The Hindustan Times