Centre will continue to bar states from buying rice from FCI stock
By Dipak K Dash
The Centre will continue to not allow state governments to buy rice from its buffer stock held by the Food Corporation of India under the open market sale scheme, even as fresh procurement has started. Less than 1% of the rice it offered in the market was sold in the past four months.
Till the first week of October, FCI has sold only 1,210 tonnes of rice out of the nearly 9.34 lakh tonnes offered by it since June 28 as a market intervention measure to check prices. A senior food ministry official said they don't expect any fresh sale as new crop has started arriving in mandis and prices have been tamed.
Responding to a query on why the government is not allowing states to buy rice and wheat from FCI stock when the agency did not find enough takers, the official said the decision was taken keeping in mind the "interest of all 140 crore Indians".
"If every state government offers extra rice under PDS and takes that quantity from us, we won't be able to meet the requirement. So, it was a well thought out decision," the official said.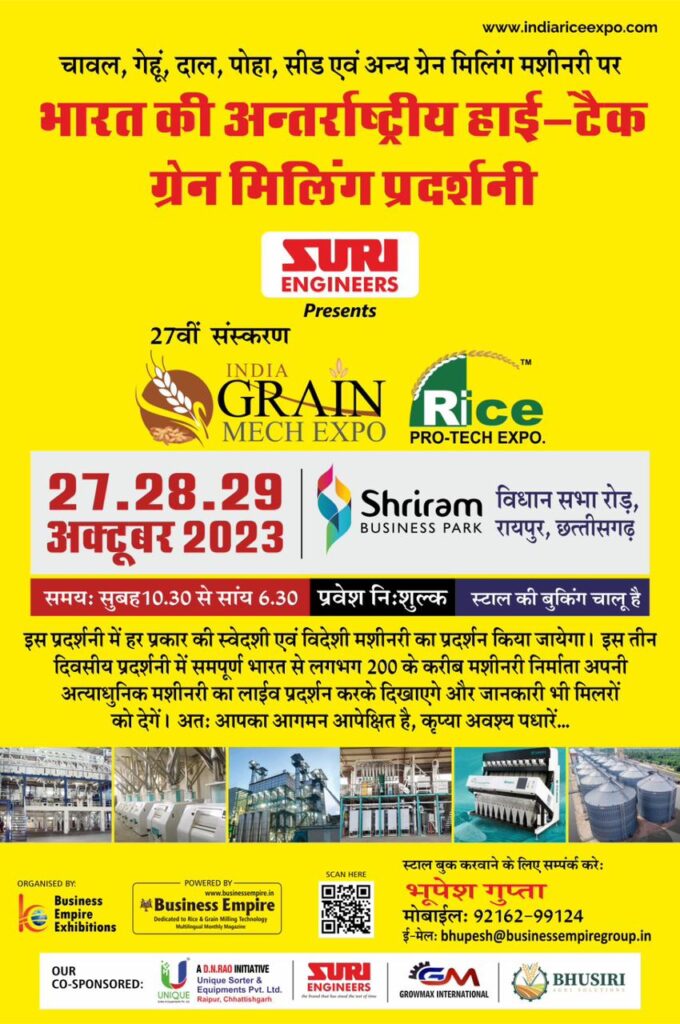 The Centre's decision to suddenly discontinue the sale of rice to states on June 13 was severely criticised by Congress as it came soon after the party returned to power in Karnataka. It had promised the voters to give an extra 5 kg of free rice under the Anna Bhagya Scheme, which is addition to the Centre's grant under the food security scheme.
On the reasons for negligible offtake of FCI rice, officials admitted that usually state governments have been major buyers and since the Centre offered fortified rice, the private players thought it was meant for public distribution system (PDS).

Sources said the stated position of the central government may also make it difficult for itself if it ever considers to increase the wheat or rice entitlement under the National Food Security Act. During the Covid-19 crisis, the Centre had offered 5 kg extra wheat and rice free of cost to nearly 80 crore covered under the food security scheme.
This article has been republished from The Times of India