Centre has agreed to reduce basmati MEP to USD 950: Exporters
By Neeraj Mohan
The Union Government has decided to reduce the minimum export price (MEP) for the long-grained basmati rice to USD 950 per tonne from USD 1200 per tonne, the rice exporters claimed on Monday.
The decision was taken by the minister of commerce and industry, consumer affairs, food and public distribution Piyush Goyal in a virtual meeting with the rice exporters, they said.
alking to HT, Vijay Setia, former president of All India Rice Exporters Association (AIREA) said that the Union Government has accepted the demand of the rice exporters to fix the basmati MEP to USD 950 per tonne.
Setia said that the rice exporters and traders have welcomed the move and thanked the union minister for taking the decision in the interest of farmers and exporters.
The decision will not only help to increase the income of basmati growers but it will also protect the rice exporters from the losses they were predicting as there were no buyers to purchase the rice at USD 1,200.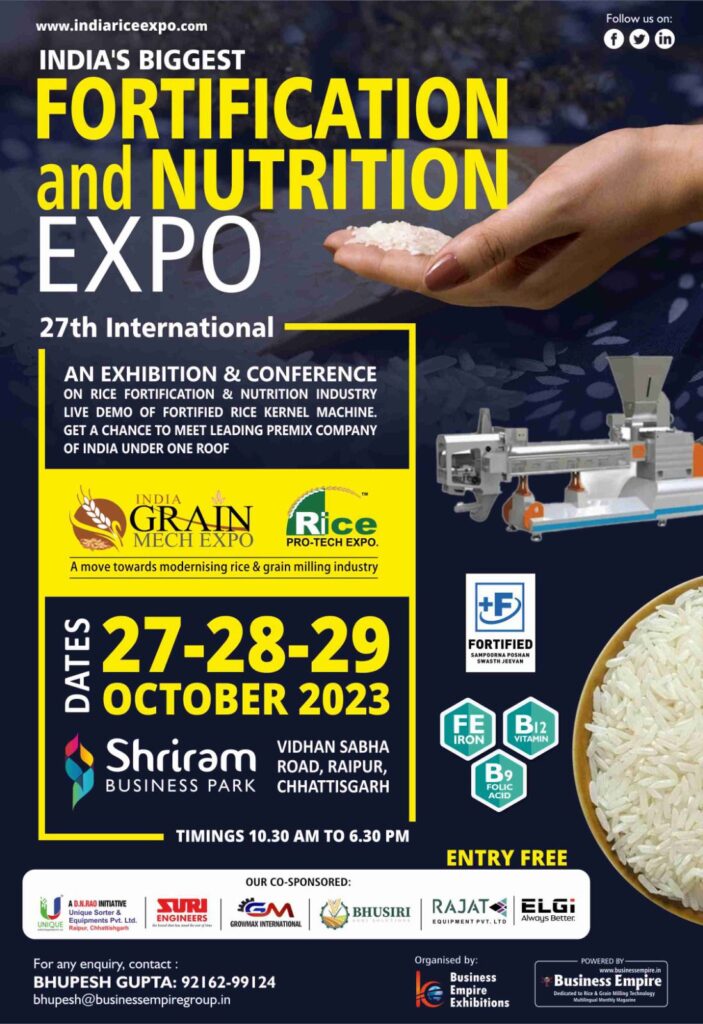 After banning the export of non-basmati rice, the Centre had imposed the MEP of USD 1,200 per tonne for basmati export on August 25, to ensure that the traders cannot export non-basmati rice in the name of basmati rice.
On October 14, a letter issued by the ministry of consumer affairs, food and public distribution maintains that as per the decision of the competent authority, the present arrangement of MEP of USD 1,200 per tonne, for registration-cum-allocation certificate for basmati rice may continue beyond October 15 till further orders.
However, the decision evoked a sharp response from the rice exporters and rice millers association as they slammed the decision and decided to boycott the procurement of all basmati varieties. After an assurance from the government, they had ended the strike and the procurement was resumed on October 19.
With the harvesting of the premium rice variety underway, the development has come as a big relief to the basmati growers also as the decision may cause a rise in the prices of basmati in the mandis.
This article has been republished from The Hindustan Times