Punjab: Rice millers to end strike
Protesting rice millers in Punjab have finally decided to end their strike after a meeting with Punjab food and civil supplies minister Lal Chand Kataruchak on Friday evening, paving the way for proper lifting of paddy stocks from grain markers in the state.
The rice millers had gone on strike on October 13 to protest the rejection of their FRK-blended rice supplied to the Food Corporation of India (FCI).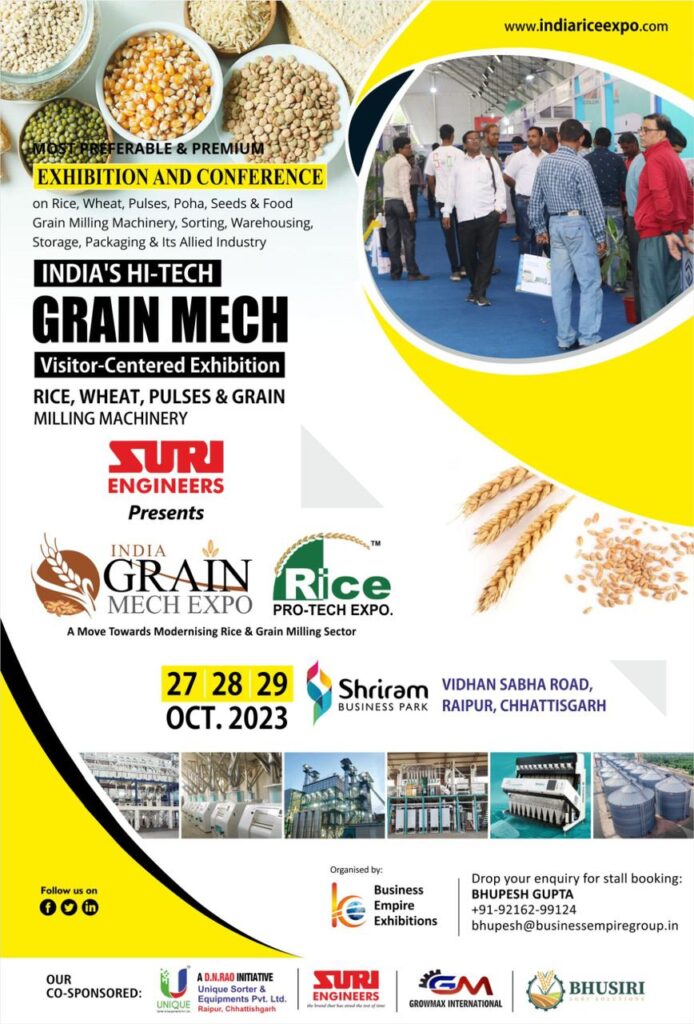 Punjab Rice Industry Association president Bharat Bhushan Binta said that during the meeting, the state government agreed to work out revised SOPs for testing of fortified rice to ensure that rice millers are not held responsible if they are not at fault for failure of samples. This follows the Centre to introduce a pilot project in the state with revised protocols.
"The protocol for fortified rice has been worked and the state agency, miller and manufacturer will have a joint committee to test the samples. The report will be valid till the end but if the samples still fail at a later stage, the managing director of the concerned state procurement agency will fix responsibility on either the miller or the manufacturer," he said.
Binta added that the state government also agreed to consider other demands, including that pertaining to user charges, and wherever required a joint delegation of the state government and millers will collectively take up the matter with the Centre. The lifting of paddy stocks in the grain markets had been affected due to the strike by the rice millers. On Thursday, millers had also held a dharna in Mansa, alleging state agencies were forcibly sending paddy to their premises.
This article has been republished from The Times of India