Punjab set to procure 182 lakh metric ton paddy
Aiming to procure 182.10 lakh metric ton paddy, Punjab Chief Minister Bhagwant Mann on Tuesday formally kick-started its state-wide procurement from here and directed the Food, Civil Supplies and Consumer Affairs Department to ensure smooth and hassle-free procurement.
"We are committed to procure every single grain of the farmers and for the first time in the history of the state lifting has started from the very first day which itself is a record," said the Chief Minister while interacting with farmers.
The Chief Minister reiterated that the procurement, lifting and payment will be done on the same day with digitisation of the entire process. He also started the new digital payment initiative with a click of the button and transferred the payment of paddy to a farmer.
Urging the farmers to stop the cultivation of PUSA-44 and other related varieties of paddy, Mann said the cultivation of these varieties should be stopped and the state government has already decided to ban these varieties from the next season.
The Chief Minister said these water-guzzling varieties take maximum time to reap and produce stubble in a great manner.
Mann said the problem of lifting will be resolved with use of the ultra tech techniques such as GPS in trucks. He said 654 new rice 'shellers' have started operation after ease of norms by the government.
The Chief Minister said that the distribution of flood compensation has already started and damage of every penny will be paid by the government. He informed that the government has ample fund in the State Disaster Fund to compensate for the damage caused by floods.
He said Punjab has already received Cash Credit Limit of Rs 37,000 crore for the paddy season before commissioning of the procurement.
Urging the farmers to shun the practice of stubble burning, the Chief Minister said new equipment are being given to farmers for in-situ and ex-situ management of the crop residue.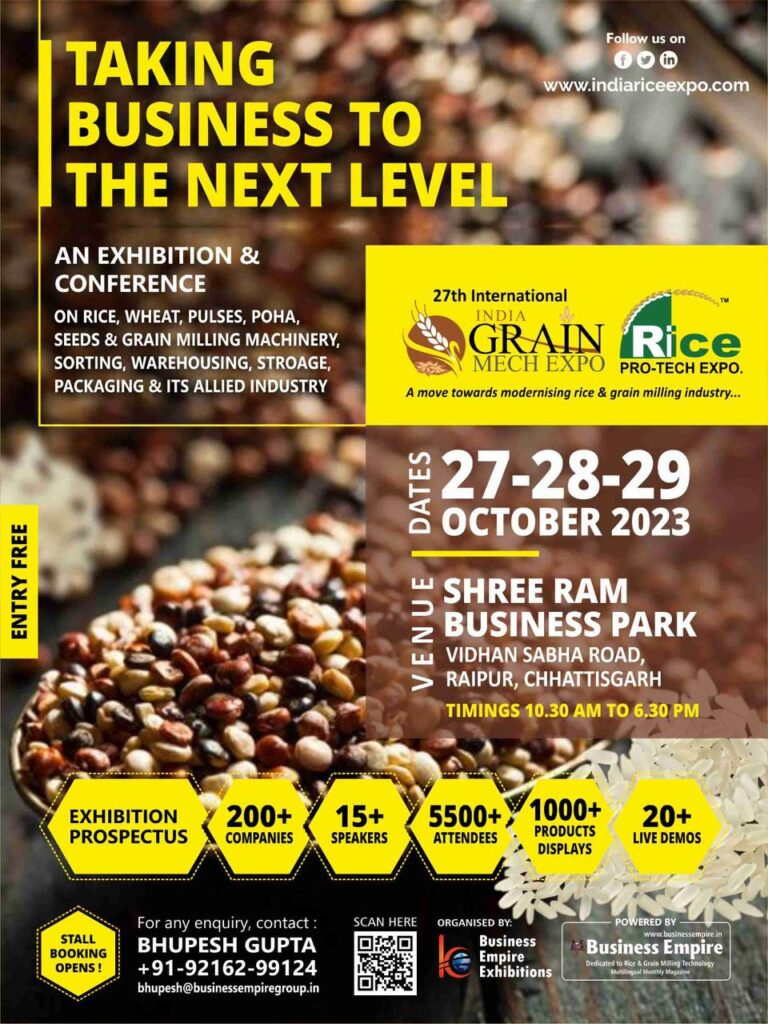 He said the government has already mandated brick-kilns to use stubble as fuel as well as other plants to buy stubble from farmers.
Mann demanded from the Union government for remunerative solutions for farmers to stop the practice of stubble burning.
The Chief Minister said with the efforts of the state government, the area under basmati cultivation has increased at the extent of 21 per cent.
The government of India had fixed the minimum support price Rs 2,203 per quintal for the Kharif marketing season.
This article has been republished from Daijiworld