Import duty cut on wheat can help check impact of monsoon deficit: Siraj Hussain
By Priyanjali Ghose
The Indian monsoon is about to make its exit in the next few days. Former Union agriculture secretary Siraj Hussain tells Moneycontrol that with 48 percent of the gross cropped area in India being rain-fed, how this year's monsoon will impact the country.
Edited excerpts.
How will the monsoon be pivotal for the Centre to manage inflation and growth in the pre-election year?
Election or no election, monsoon is important for the Indian economy and agriculture as about 48 percent of the gross cropped area is rain-fed and is dependent on monsoon rains for both kharif and rabi crops. Deficient monsoon affects not only the crop production but also the production of milk. A drought can also result in crisis of drinking water and animal fodder.
Which food items may see a rise in price or face supply issues due to the monsoon this year?
The full impact of deficient rainfall in August is not yet known. The government has also not yet issued the first advance estimate of kharif production. Preliminary assessment shows that paddy, pulses, oilseeds, and sugar cane crops may have been adversely impacted in some regions.
How has the September rainfall helped after the country faced the driest August since 1901?
Good rainfall in September would have helped in some regions where the rainfall in July was good. It is possible that water conservation structures constructed under MNREGS would have provided some water to stressed crops in August. But we do not really know the full impact of September rains.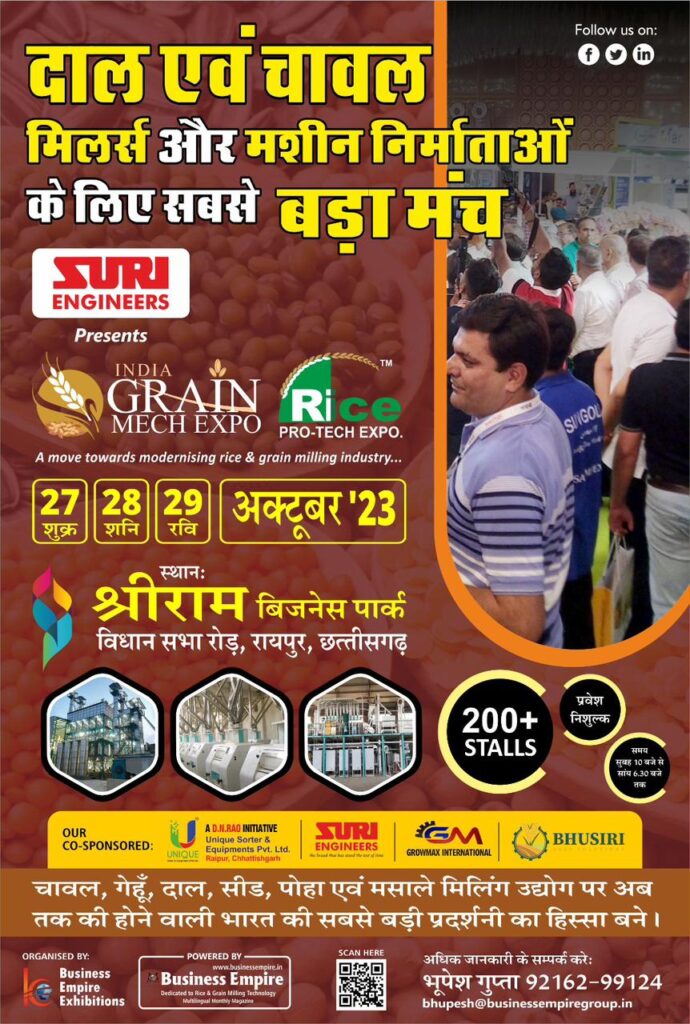 Given that rainfall has been deficient in the whole of eastern UP, Bihar, Jharkhand, and Gangetic West Bengal during August, how will the kharif crop output be impacted this year?
East UP did not have much deficiency in July rainfall. Gangetic West Bengal also received good rains in August (only six percent less than LPA). The average rainfall in West Bengal is quite high so some deficiency may not cause much damage to crop production in the state. Unlike most other regions, Bihar received 13 percent more rain than the long-period average in August. It must be noted that several districts of Bihar have traditionally been prone to floods. So, a second consecutive year of lower rainfall may well be a sign of serious climate change.
How will a deficit monsoon impact rabi sowing?
Good rainfall in September would have provided adequate moisture to the soil. So rabi sowing may not be impacted adversely.
Of the total 718 districts in the country, close to 410 districts were facing drought-like conditions at the end of the southwest monsoon season. Will food stock be a concern for the country this year?
Good rains in September have mitigated the lower rainfall in August to some extent. I think the government is still assessing the impact of erratic monsoon on rice and other kharif crops. The sown area under pulses was lower this year. So tur and urad production would be lower. Sugar cane production in Maharashtra and Karnataka is also lower than earlier estimates. Therefore, the export of sugar is unlikely to be permitted this year.
The Centre has already taken several supply-side measures this fiscal to control rising inflation. Inflation in cereals has still remained persistent. With sowing data as well as September monsoon wrap in, what other steps do you think would be needed to tackle sticky prices?
Inflation in wheat is still in double digits despite the open market sale of wheat by the FCI. It means that the supply of wheat is strained. It may be a good idea to reduce import duty on wheat so that private companies can import the same. This will also check the cascading effect of wheat inflation on rice. The export of non-basmati rice will be lower due to an export duty of 20 percent. These steps should enable a check on runaway food inflation.
This article has been republished from The Moneycontrol